BTM Team
Staff member
Content Team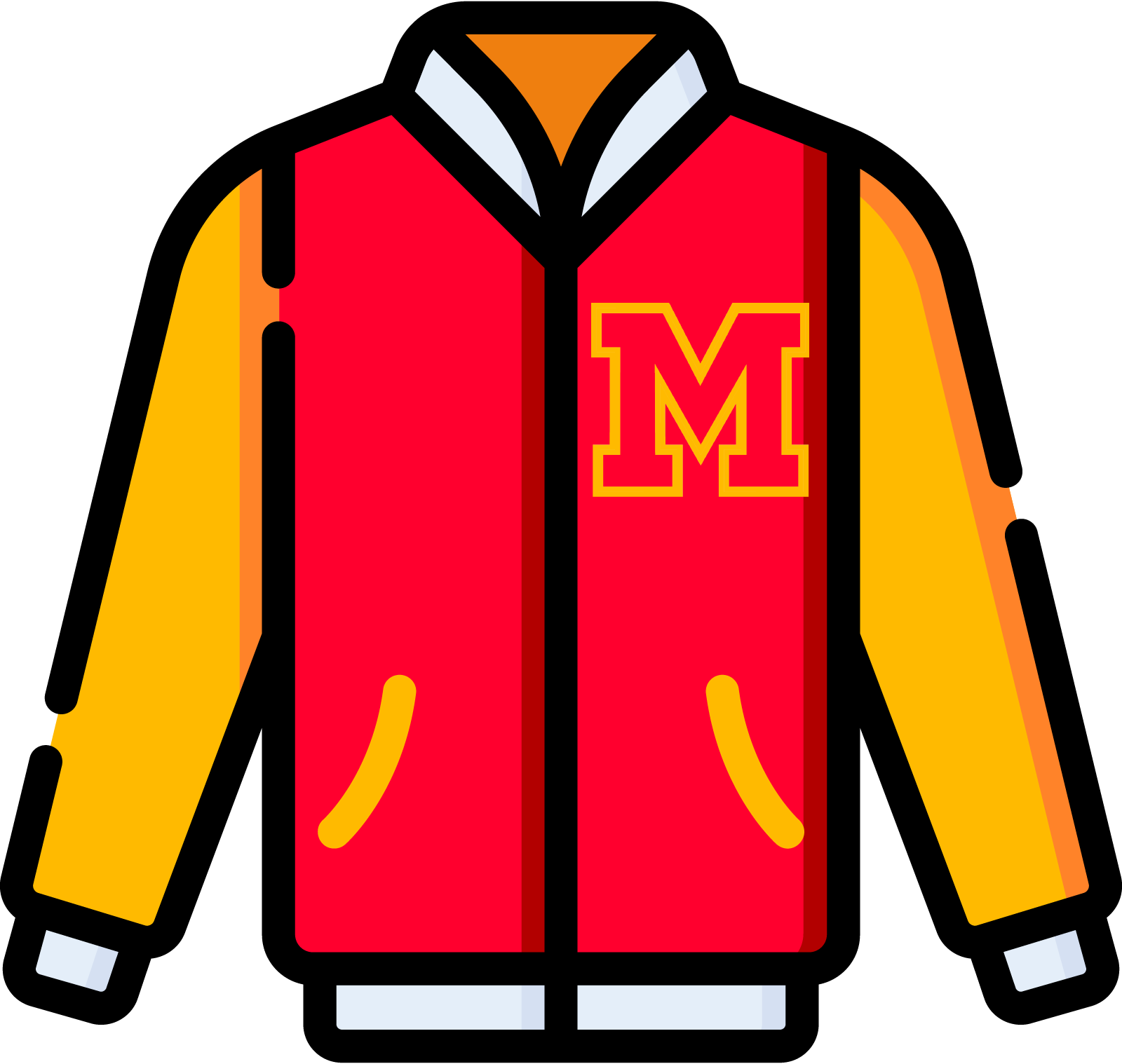 Joined

6 December 2020
Messages

88
Not sure where to post this, so I figured the 'Everything Else' section.
Casually, for quite some time now, I've been working on creating a new 2 Bad remix using the multi-tracks and few other sound clips from Mike's songs. It's finally ready as a draft for review. Over the past few months I've been dipping in and out of the track, modifying little sections of it, mostly altering the volume of certain tracks and voice clips to bring some of it to the front and to 'mess it up' a bit. - It's awesome playing around with it.
It's a busy mix, over 10 minutes long and because I'm too familiar with it now, I think I've lost objectivity by adding too much into it. I also have hearing loss and use a good pair of bassy headphones while mixing. - The result sounds over processed and some of the volume isn't matched properly - I'm
struggling
working on it.
I'm absolutely no SWG, Azure or Nick* - and I know that, but I'm hoping for some constructive criticism, what works, what doesn't, do you like it or does it make you go WTF?? - It's an unlisted Video on YT at the moment, and only posted here, I'll try to incorporate any feedback back into the mix before I share more widely.
Presenting "2 Bad (Standing Tho' Ure Kickin' Me Remix)" Thanks for taking the time to listen..
[Draft Redacted] -
Last edited: