Well-known Moonwalker
Administrator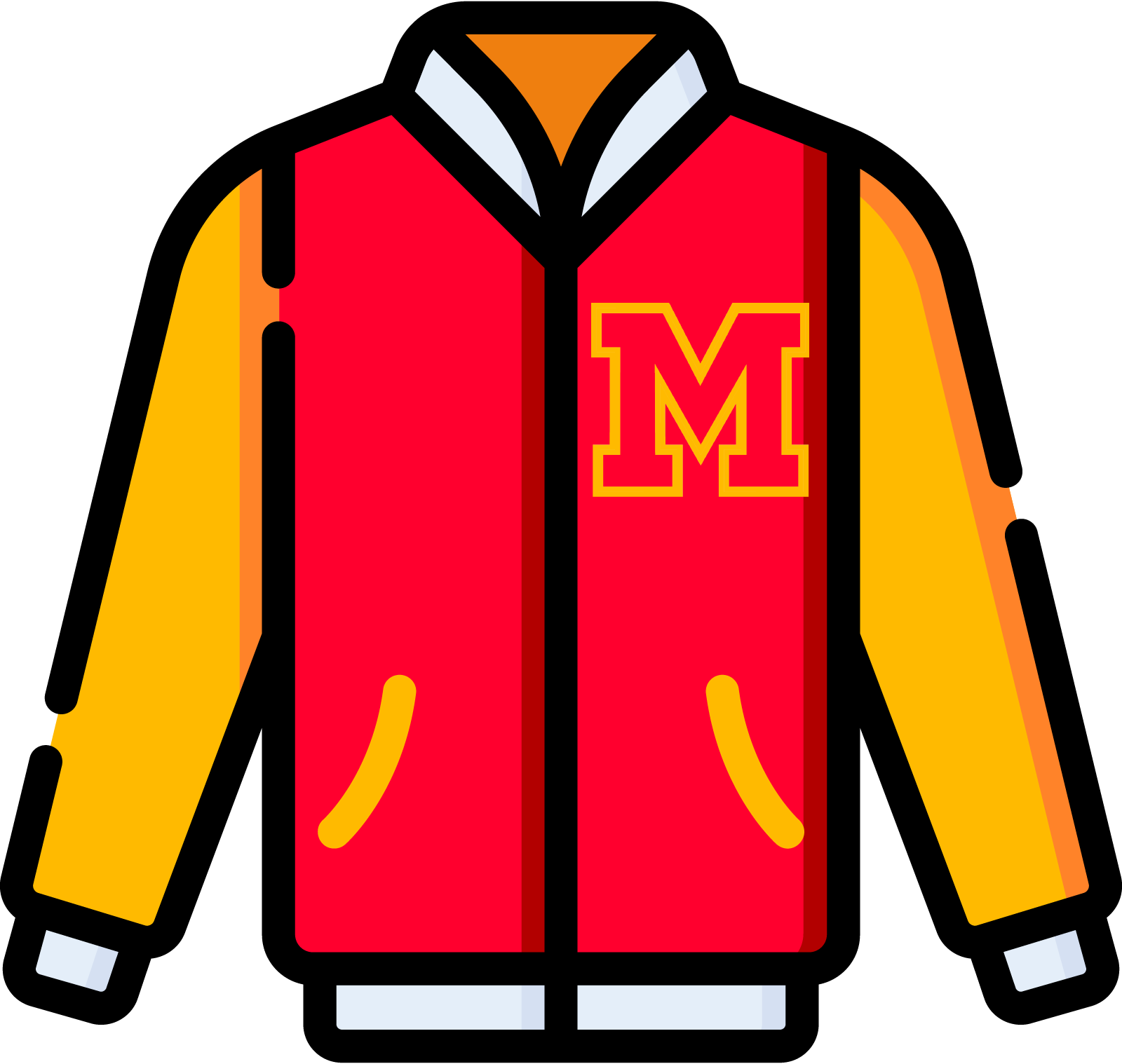 Joined

5 May 2019
Messages

1,588
Age

35
0.00 star(s)
Rating: 0.00/5 0 Votes
Title:
Ghosts (1997)
Tagline: Are you scared yet?
Genre: Music, Horror
Director: Stan Winston
Cast: Michael Jackson, Pat Dade, Amy Smallman, Edwina Moore, Yasiin Bey, Seth Smith, Kendall Cunningham, Loren Randolph, Heather Ehlers
Release: 1997-09-04
Runtime: 39
Plot:
The story of a scary Maestro with supernatural powers, who is being forced out of a small town by its mayor. Included are a series of dance routines performed by Michael Jackson and his "family" of ghouls. Every song from the film was taken from Michael Jackson's HIStory and Blood on the Dance Floor albums.