BTM Team
Staff member
Content Team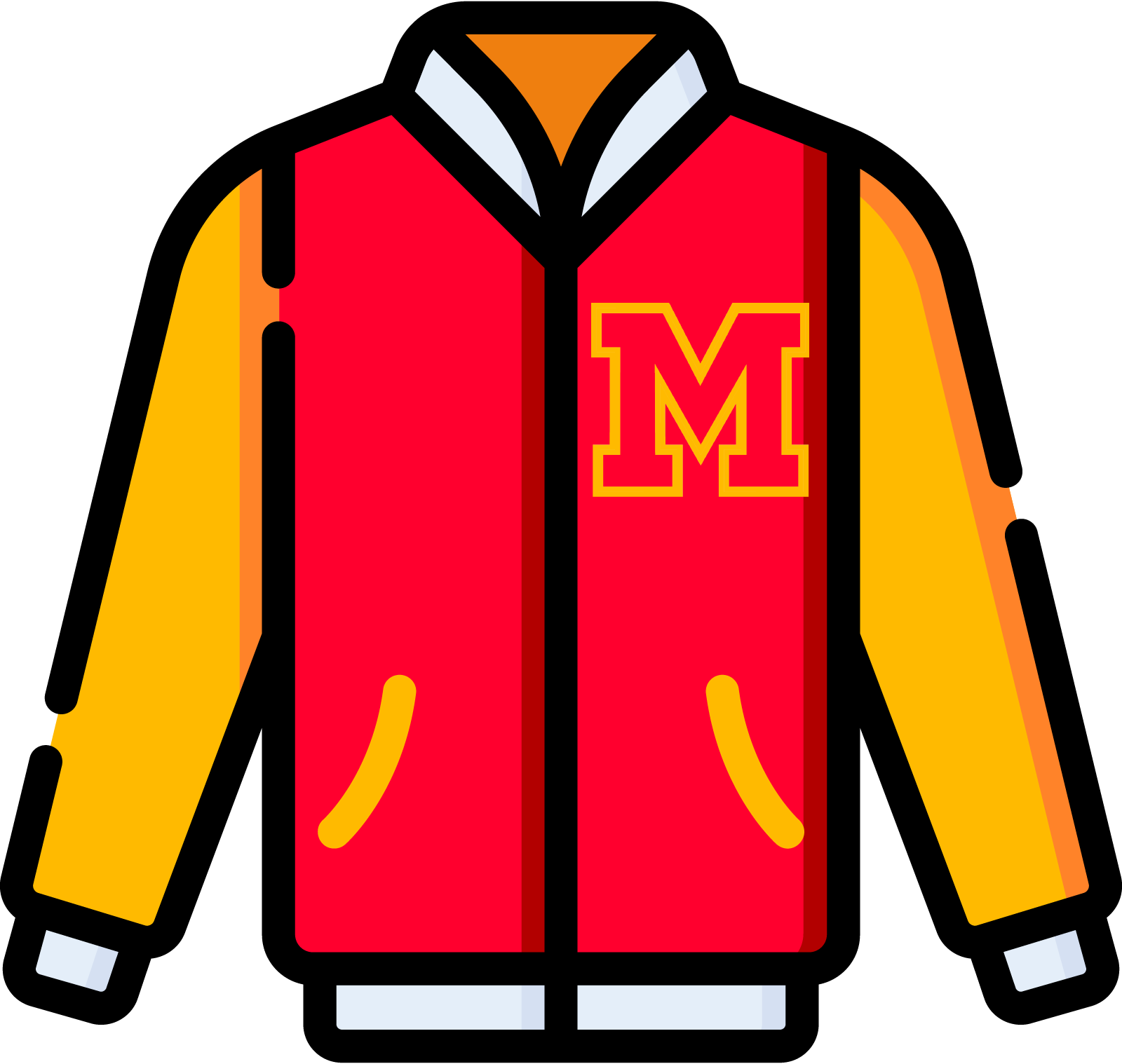 Joined

6 December 2020
Messages

88
I have a decent,
digital
collection of Michael's and The Jackson's core discography* together with fan-made bootlegs and my own compilations/bootlegs.
Here's a screenie of the core albums/bootlegs I tune into when I listen to MJ. (
*I don't pirate MJ's music - studio albums are purchases).
These are just fan-made compilations over the years - "He Came, He Saw, He Conquered" - remixes, live tracks, songs from Michael's funeral and tribute songs, gaplessly weaved together as a compilation. - Another compilation is a home-made
(from searching on YouTube)
fan-made instrumentals of all the tracks from HIStory.
I find this an interesting way of listening to Michael's music and Michael inspired music when I'm not listening to his core studio albums.
Do you do the same? - Do you listen to bootlegs (inc. unofficial bootlegs or created compilations)? Are there any you can recommend? I wonder what gaps I have.