BTM Team
Staff member
Content Team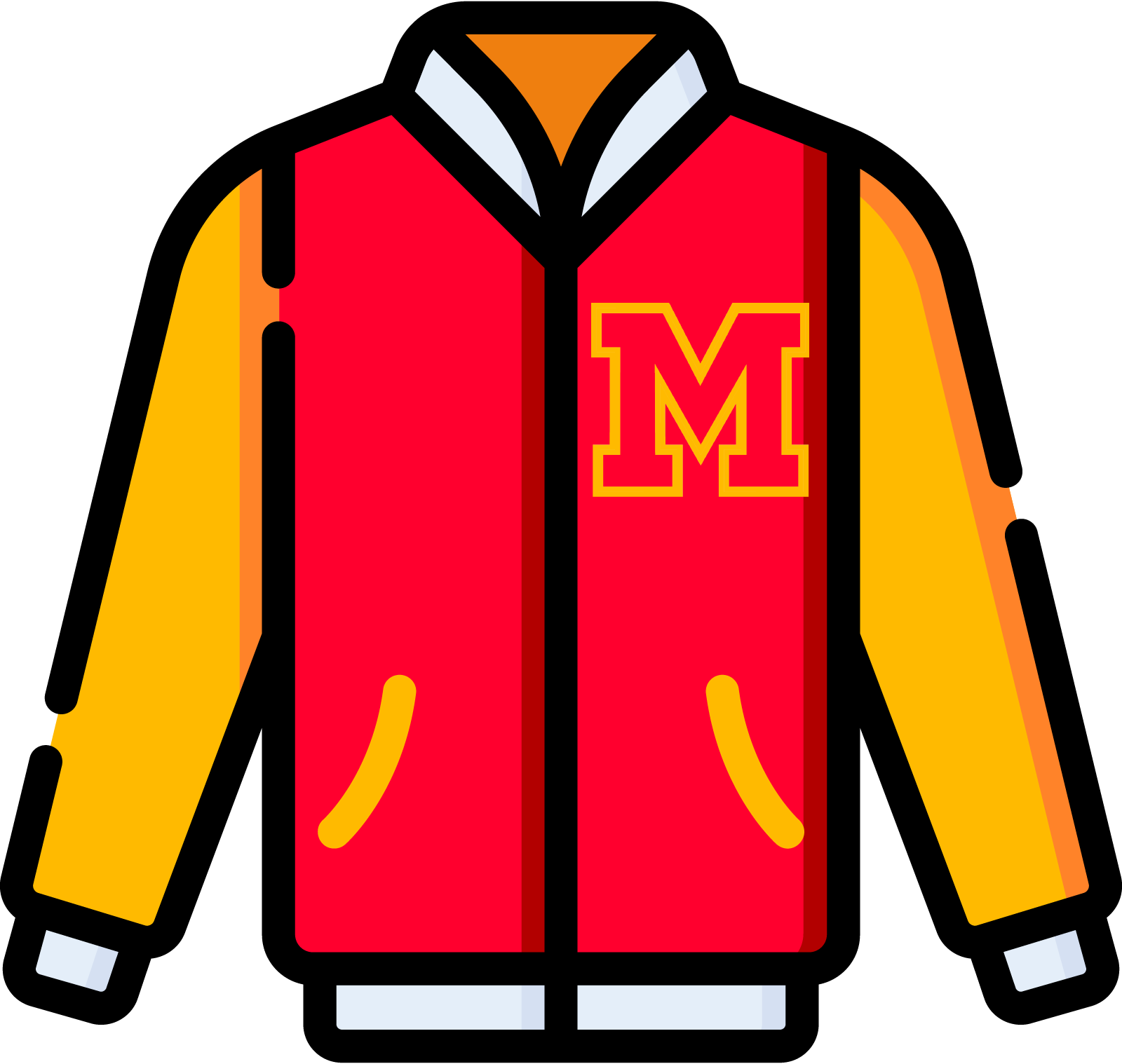 Joined

6 December 2020
Messages

88
Over at the
MJ Book Club on Facebook
, there's a post featuring a screenshot of Ola Ray's insta...
"Hello World, I promise you, that my book, The Thrill of it All, will be Released this year and the truth will be told!"
The FB thread then chats about credibility issues which I'm curious about. (I don't know anything about Ola, other than Thriller, the odd appearance every now and then and what's been said in the thread, (Kidnapping and a relationship with someone called Michael Jacobshagen, a name unfamiliar to me until today).
Can someone point me to a decent resource or article about Ola Ray over the years? I'd like to know more.