Well-known Moonwalker
Administrator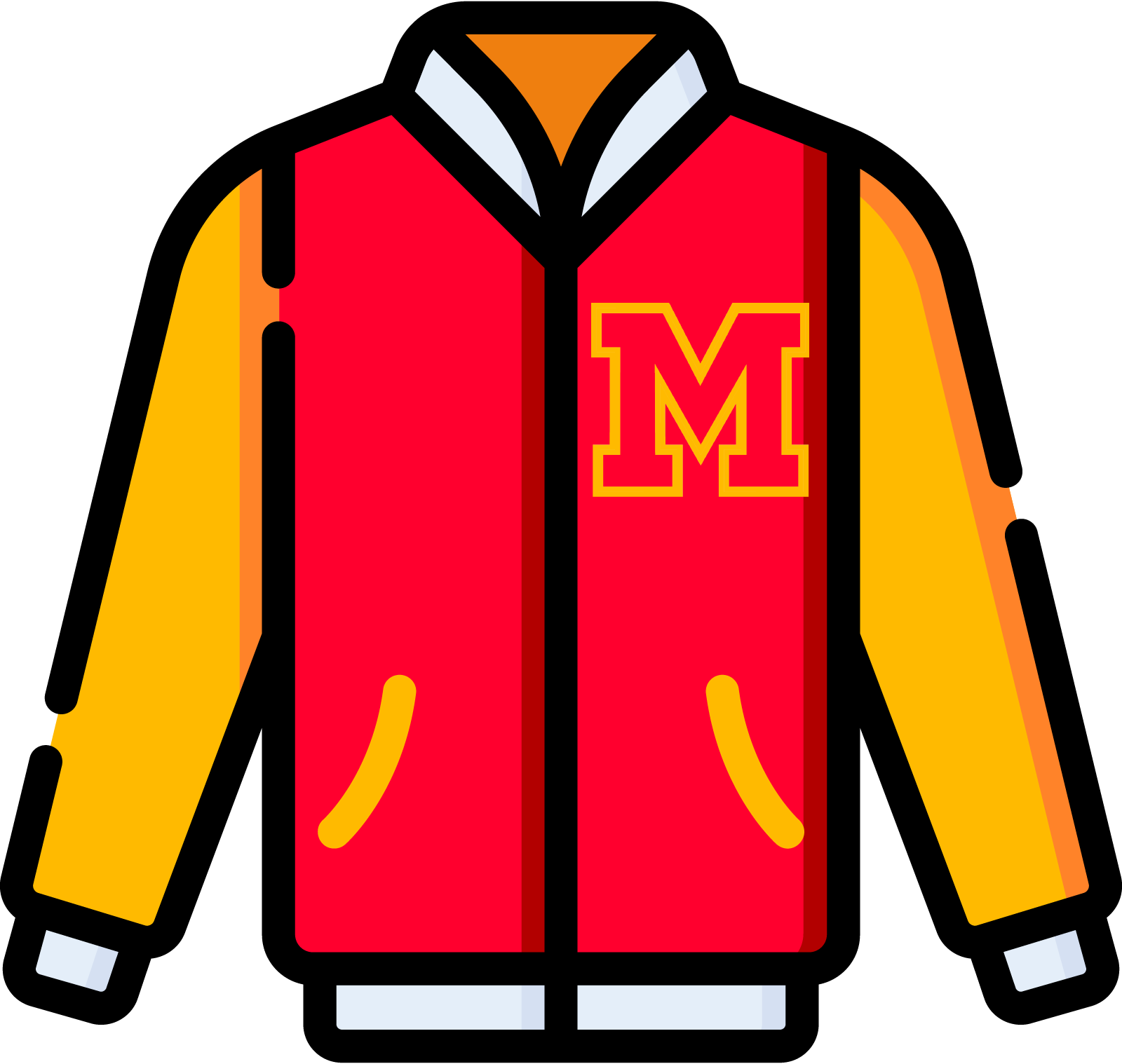 Joined

5 May 2019
Messages

1,854
Age

35
Check this out, everyone! It's great! Well done
@Azura Music
I'll promote this thread on twitter. As per video notes -
BTS' great homage to Michael Jackson now turned into an actual Michael Jackson track using elements from Michael Jackson songs. In other words, I have pretty much created an instrumental made out of MJ songs around the Dynamite acapella. (...a bit unexpected, huh?)

(Multi)tracks used:
Billie Jean, Rock With You, Stranger in Moscow, Thriller, Dangerous, Smooth Criminal, You Rock My World, Black or White, The Way You Make Me Feel, Jam, Don't Stop 'Till You Get Enough, Bad.

Various additional tracks played by me.
Mixed and mastered by me.
Last edited: