Well-known Moonwalker
Administrator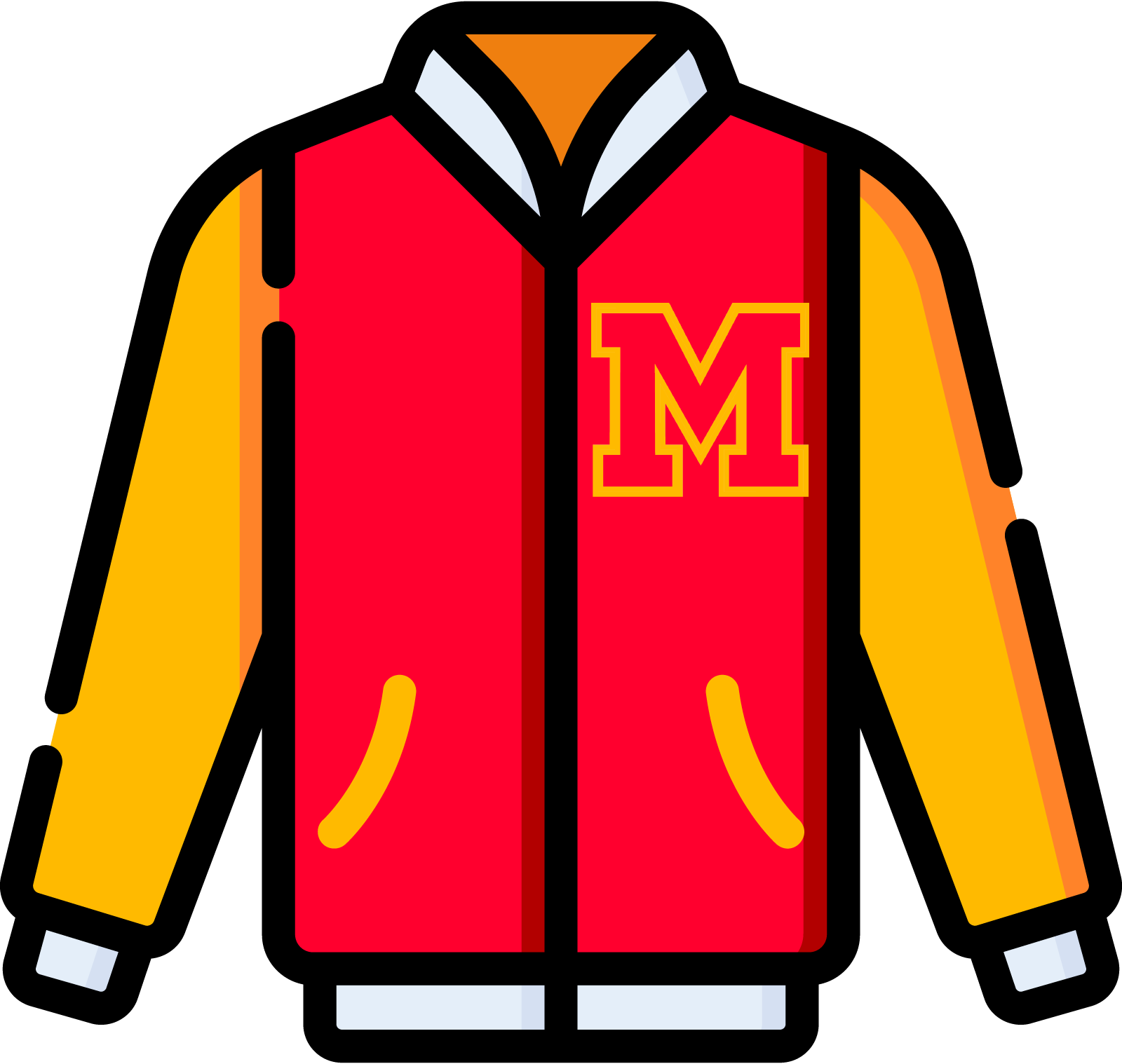 Joined

5 May 2019
Messages

1,854
Age

35
Its' that time again! I would love for somebody new to join myself,
@Ben Nagle
and
@d49k
in expanding the BTM Team.
Some weeks, there isn't much going on in the world of 'MJ', but other times it can be pretty choc-full. Many would agree that sometimes, it just isn't the same without Michael anymore. That's true - it never will be. But there is plenty for fans of old and new to sink their teeth into and discover.
In the world of MJ - There are always new books, new documentaries, fan pieces, hit pieces and the existing treasure trove of art that we have to discuss and showcase. Records and statistics are still broken to this day in the name of MJ and I don't think that is about to change. It's important to keep that legacy alive - not only for those of us that have been around for a while, but would-be or future fans.
In the extended world of MJ, The Jackson family or those whom are inspired by MJ - That news still counts. Often, we cover The Jacksons (as a band), or Janet and their endeavours along with Michaels' children - Prince, Paris and Blanket (Bigi!).
If you are interested in helping us out - please send me a direct message or an email to
greg@behind-the-mask.net
Failing that -
Contact Us
also works!
What is desired?
No experience necessary, although preferred. You will be part of the BTM Content Team and have access to post articles on the front page. In due course, you would be given access to our site twitter page in order to interact and post under the @btmsite handle.

Please see examples of the news/articles that we cover here on the front page. They are sorted into categories.

Trust is important. There is no quota, and this is not a paid position. My payment towards yourself is eternal gratitude and thanks for being part of what I enjoy. I don't make money from BTM and I fund this solely by myself.

If you are interested or have questions - let me know! I'm sorry if in the past I have missed your applications, please feel free to submit again if you wish.


Thank you very much for reading.

Take care,
Greg / smooth-c
Last edited: