BTM Team
Staff member
Content Team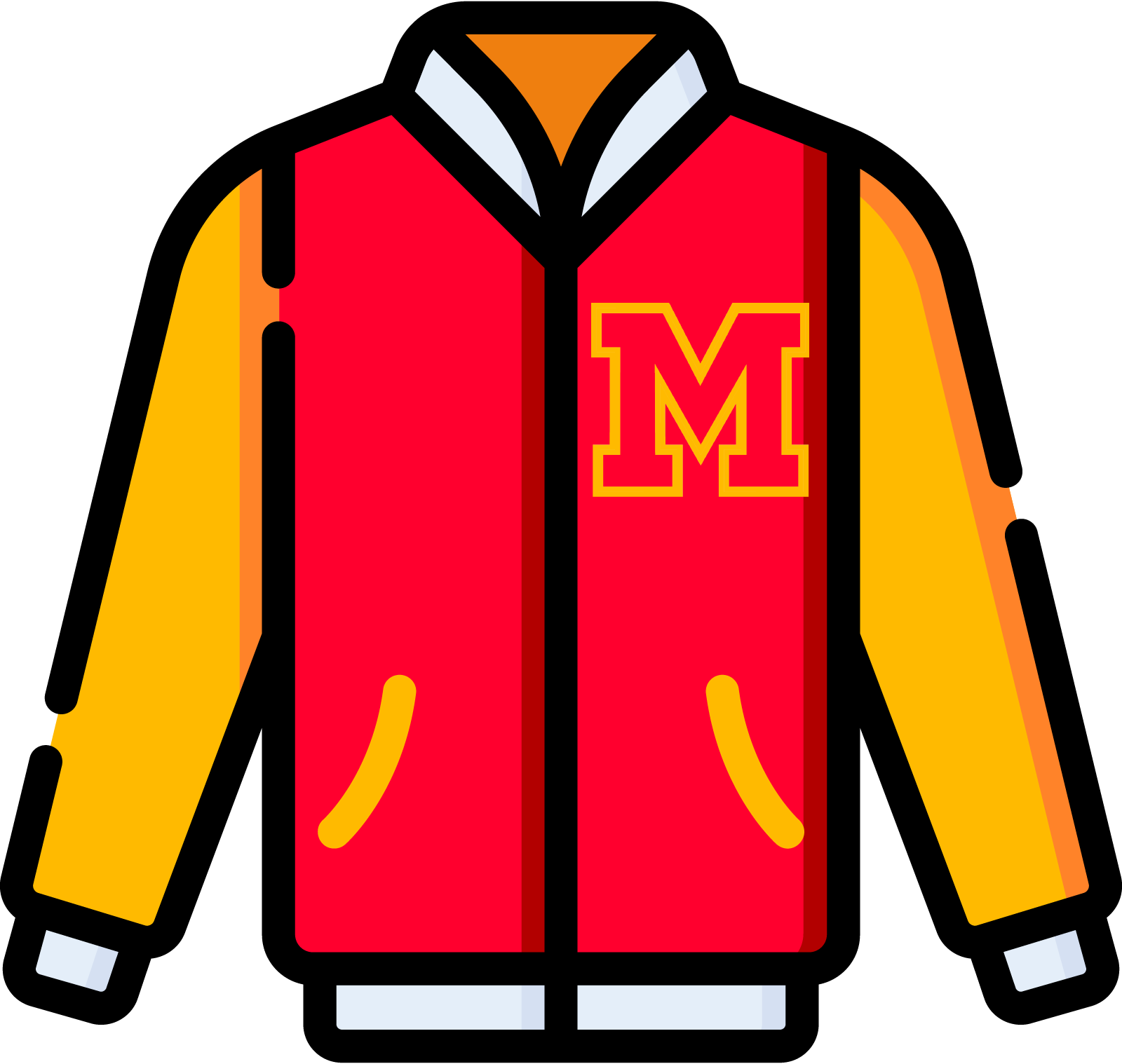 Joined

6 December 2020
Messages

88
King (a portrait of Michael Jackson)
is a multi-screen video installation in which 16 of Jackson's most ardent fans simultaneously present their interpretation of his 1982 chart-topping album,
Thriller
.
Candice Breitz recruited participants via advertisements she placed in Michael Jackson fan sites in newspapers and magazines. After a rigorous process designed to find the most authentic and fanatical respondents, without any consideration given to their ability to sing or dance, 16 fans were given the opportunity to perform the entire
Thriller
album in a professional recording studio.
In the resulting work, the viewer is presented with an extraordinary
a cappella
version of the record by the fans singing in unison. Shot in screen-test mode and presented in a grid on a wall of screens, the installation is both compelling and cringe-worthy — an affectionate glimpse at passionate consumers and the power structures inherent in mass media.
Jackson is absent from the work, neither seen nor heard, but instead represented through this collective performance by his fans. Ultimately, we are presented with 16 separate portraits, each of which is mediated through the celebrity persona of Michael Jackson.
(Text from:
StackPath
)
I was lucky enough to see this installation at the On The Wall Exhibition, London 2018. I didn't realise the video was online until today.